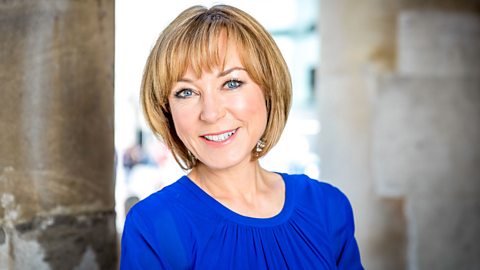 "
Should we arm the Kurds?
"
Lindsey German on the TV now.
"I have sympathy for the Kurds and I'm against ISIS, but this is down to Bush and Blair's invasion."
"It's about the arming of ISIS that's been going on by Saudi Arabia and Qatar, opening the border."
George Hargreaves points out he doesn't want bombing, but arming of the Kurds. Makes no difference to Lindsey, every time is the same to her. And, "we have to remember where ISIS come from, from Western intervention in Syria."
Somebody (Ayan Rahman?) has the sense to say, "we've got to stop talking about events of ten years ago. People are dying because of ISIS in Iraq today."