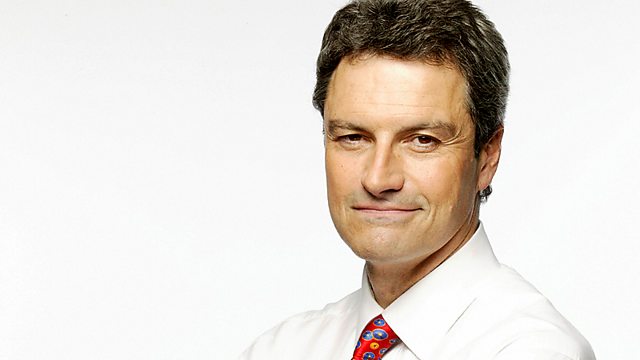 Dateline London
Agnes Poirier: "In 24 hours the troops would be going."
This was supposed be what was happening over Syria in August, and it never happened.
I saw Sunny Hundal described as a "tenth-rate Polly Toynbee", on her level of ignorance displayed here, to belittle the Syrian opposition, that would be quite something.
"Just think how worse it would have been if the Brits and Americans had started bombing [which they weren't going to do, but hey they might have damaged Assad's military
capability a bit]. As if that would have helped in any way. We certainly wouldn't have talks round the table, we certainly wouldn't have any question of the weapons disarmament [actually it was the threat of force that got both those things]. Who knows, really, if this is going to go anywhere; but we wouldn't even be here, and the extraordinary thing is the rather weak British opposition was the party that prevented us doing that." [Funny that. Almost as if Cameron wasn't actually trying to drag us into a war at all].
Gavin Esler: "People don't want to get involved in a foreign adventure with unforeseen consequences."
Polly Toynbee again: "Quite rightly, they look at the opposition; if it was a clear-cut rebellion against Assad and that was it, but when they see the extent to which they are all these warriors, there's a civil war going on within the anti-Assad camp, so who are we supporting, for what, and where does it come out? [You arm the Free Syrian Army, so they can defeat Assad and isolate the extremists, and it comes out smelling of roses. One of the other correspondents points out that Assad doesn't fight the extremists, and using them to blame the opposition helps Assad]. Do we know it will be better in the end? [It'll be worse the longer Assad is in power]. You can only intervene if you're clear you're going to make things better. [Anti-tank and anti-aircraft weapons would stop Assad's attacks on civilians. Clearly better]. It's pretty clear to most people in Britain rightly, but not to Cameron, it would have made things worse."
Mina al-Oraibi: "Look at the conversation we're having here: we're scared of the radicals, we're scared of the terrorists, maybe Assad is better the devil you know; these kinds of conversations actually work to the benefit of the government, and they have been able to frame a large part of the narrative."