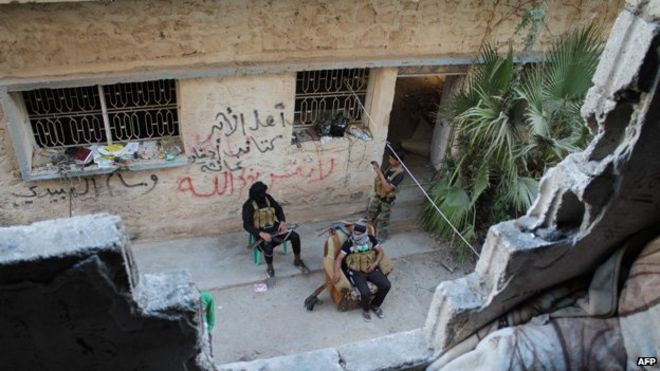 'But another British jihadist, who calls himself Abu Islam, says Britain has nothing to worry from him: "For me personally I was born and raised there, that's my home.
"If I wanted to do something in UK I wouldn't have come here. If I did want to do something in UK I would have already done it by now, but I'm here. "
Abu Muhadjar also denies they will be a threat: "That's slightly surreal to go back to UK and start a jihad there. I do understand their concern but you cannot paint everyone with the same brush.
"As to the global jihad - I couldn't tell you if I'm going to be alive tomorrow let alone future plans." '