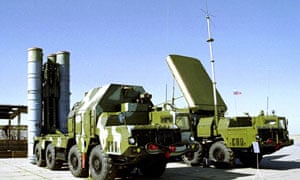 Yassin al-Haj Saleh:



"

An area that had 2 million inhabitants

before the uprising, East Ghouta is now populated by only around one million. It was a base from which the rebels headed towards the capital, but is now completely besieged by the regime's forces due to renewed support from Russia and Iran, and the arrival of Iran-sponsored Iraqi and Lebanese militias. During the past three months, I have personally witnessed the staggering lack of arms, ammunition, and even food for the fighters.People fight here with absolute defiance because they realise that a big massacre awaits them if the regime succeeds in regaining control over the area. Those who are not killed immediately will be arrested and tortured savagely."