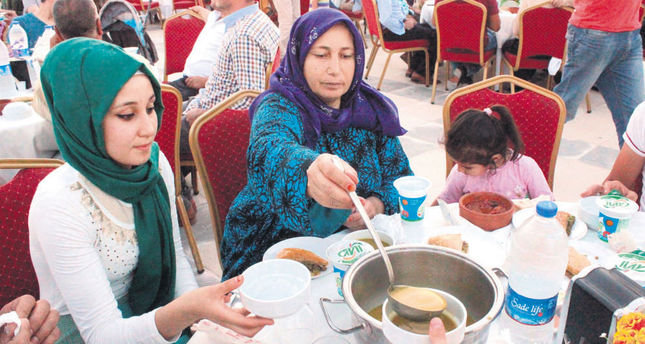 "
We will never
return to Syria unless the Assad regime is gone. He must be ousted."
"I was a fourth-grade student and I cannot go to school here. If Assad goes in Syria, I still have a hope of returning. He is a bad guy, but Erdoğan is giving iftar to us."
"I do not have any hope of returning to Aleppo. I had built my house there with blood and sweat. But Assad's missiles turned it into ruins. I cannot go back."