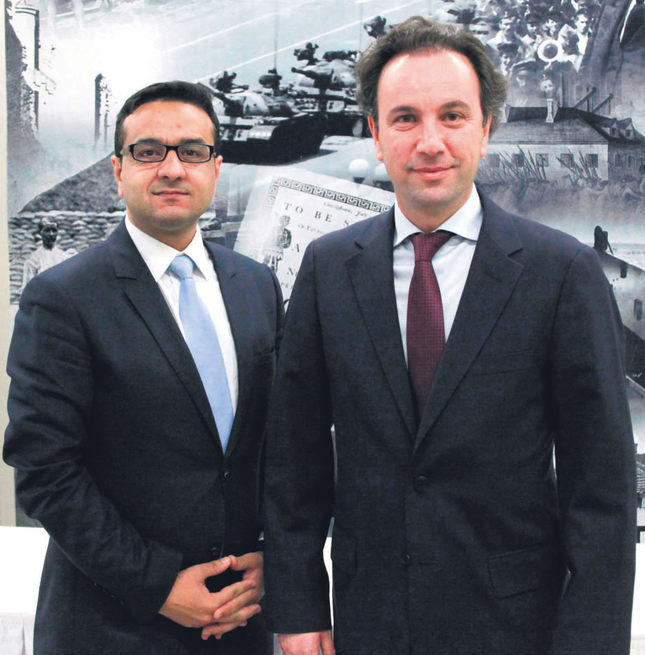 Iran losing in Yemen will
give us advantage over Assad
"The fight in Idlib against the regime began as Ahrar Ash-Sham, al-Nusra and the FSA joined their forces. This is a serious strategic gain because this will break the siege in Aleppo as well. This will result in the total control of the north of the country. The region will be cleansed of Iranian paramilitary and al-Assad forces. Of course, we will have to face ISIS; however, for the time being, al-Assad forces will be losing ground. We have seen that ISIS comes into the play when al-Assad forces are retreating.


Since Kobane, ISIS has suffered a psychological collapse. They started to move their emplacements from Aleppo to ar-Raqqah. ISIS is still there, but with low morale. There were conflicts in ar-Raqqah and Deir ez-Zor. Due to the collapsed morale, they are not able to wage war. This is an advantage for us in the manner of controlling the region and fighting against regime forces."