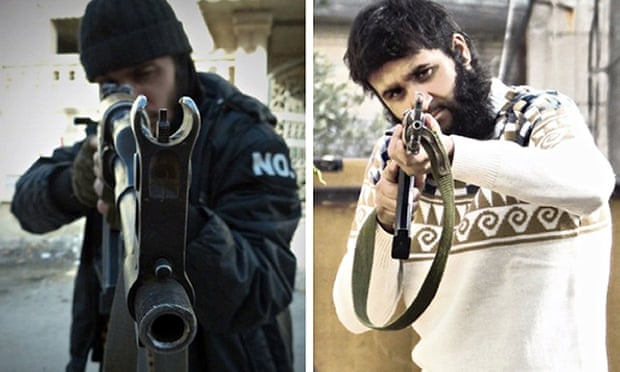 "

It was the pictures everywhere

, on Sky News that he was watching, of people being raped and children being killed, which inspired him to go," said Mrs Sarwar. "These images were everywhere. He went to Syria to help the Free Syrian Army.

When the Queen's son went to Afghanistan to fight he was patted on the back. Our sons are going out for a cause that the British government also supports, they support the rebels fighting in Syria, he is sent to jail for 12 years."

Not a cause really supported by the British government.